Get your friends involved in raising virtual pets! Sharing time with friends has never been easier.
You can raise a mini pet with your friends.
It is important to give love to your pets so that they can grow.
Observe your pet's evolution by keeping the streak.
Create an environment that is tailored to your pet.
Win wallpapers, buy accessories, and collect coins.
SUSH pets can be used to play minigames.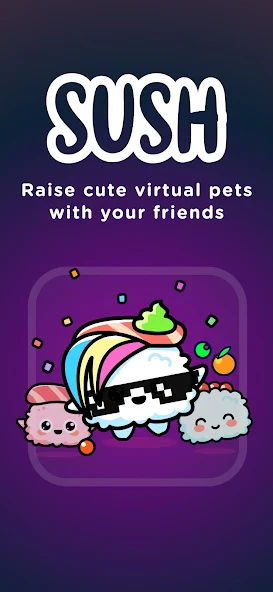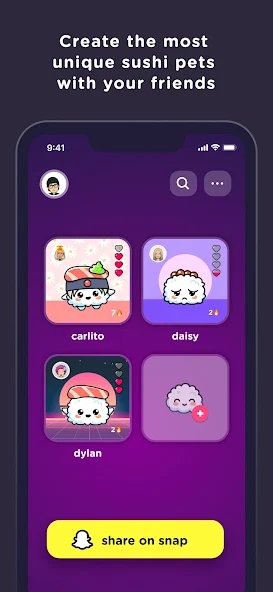 See More Similar apps